Massage Therapy in Vernon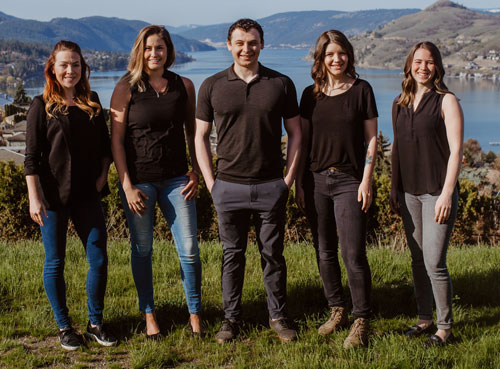 Our team of Registered Massage Therapists (RMT) at Vernon Chiropractic and Massage are pleased to offer a wide variety of well trained and researched techniques into our practice. All of our RMT's have graduated from the Okanagan Valley College of Massage Therapy here in Vernon and offer residents current, updated and a constantly renewed educational approach to therapy.
We use neuromuscular therapy, myofasicalrelease, trigger point therapy, deep tissue therapy, along with swedish massage to affect a variety of conditions. We combine these techniques to create a treatment plan specific to you and your health quest whether you are suffering from chronic pain or on a journey of rehabilitation, experiencing autoimmune disease and its side effects, or going through pregnancy, postpartum, and more.
We are confident that you will find a safe space with any of our RMTs who would be happy to assess and create a treatment plan fit for your goals.