What to Expect
Your First Visit
Chiropractic & Massage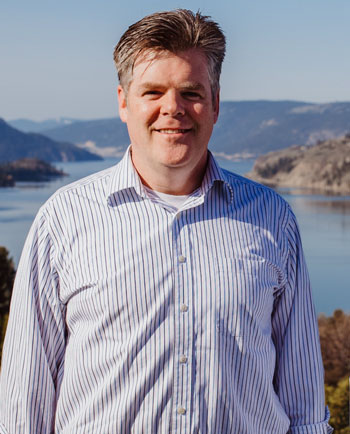 Your first visit will be a wonderful experience. After meeting our friendly, helpful staff you will fill out a complete patient history. This will alert us to any special needs or concerns that you may have.
You will then be shown around the clinic to help you feel more comfortable by an assistant. She will then begin recording some health history. The doctor will then spend some personal time with you, reviewing current and past health problems and talking about how chiropractic works. A physical exam is then done, including looking at your posture and how well you can (or can't) move, as well as any other tests that are deemed necessary.
Treatment, including massage, mobilization, stretching and chiropractic adjustments, will first be explained to you, then carried out. Any questions or concerns are always resolved before treatment. We always make sure that you are comfortable before proceeding.
Regular Visits
A typical visit will begin with a warm up massage from one of the assistants, who are trained in relaxation massage as well as other techniques. The chiropractor will then take over, asking questions about your progress, recording information and then will proceed with the treatment.
Massage, stretching, mobilizing and manipulations will be used when necessary. All treatments are explained beforehand. If you have a particular way that you prefer being treated, or ways that you prefer not to be, we will honor these preferences. The treatment is for you – for you to heal, for you to improve and get well. So, we will do our best to bring this about in a way that you are comfortable with.
I love the staff here! I always feel comfortable and always get a warm welcome. I would recommend to anybody.
Kyla R.
Getting Started
We also believe strongly in referral. If your problem is not mechanical, or can be helped better by another health practitioner, or in conjunction with them, we will let you know and send you to the right place.
Contact Vernon Chiropractic and Massage today to schedule your appointment.
CONTACT US »
---
What to Expect | (250) 275-1425