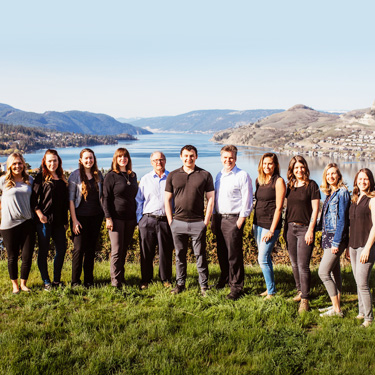 Vernon Wellness Network
Most health care practitioners first begin to work with those that have acute injuries and problems. We examine and consult with each patient/client to come up with a personalized treatment plan, designed to return them to optimal mechanical health. We then switch gears into a maintenance program, utilizing an ideal treatment schedule designed to maintain the health level that we worked hard to attain. We find that those who do not continue with a maintenance program return some time later with problems much greater than they first came with. We feel that this destructive pattern needs to stop, as it ends in lifelong health changes and limitations.
Vernon Wellness Network Mission
Our mission is to develop personalized health plans that focus on health maintenance which incorporates an interdisciplinary approach to one's overall emotional wellness and physical health paving the way to optimal health. Our aim is to educate people with experts not websites.
Mountain Acupuncture and Laser Therapy – Your journey to health & balance!
Embodied Wholeness – Listen to your body's intelligence and find your health.
Vernon Therapy – Counseling services available for anxiety, depression, relationship issues and to improve overall wellness.
Windsong Hypnotherapy – Hypnotherapy is a safe, effective and powerful process utilizing your mind's natural abilities to RESOLVE issues, RELIEVE emotional burdens & ACHIEVE personal goals.
The Works Training Co. – Get into gear and meet your fitness goals with their awesome personal trainers at our private downtown studio.
Bliss Pilates – At Bliss Pilates Studio we put our entire focus on helping our clients achieve the ultimate in Health and Wellness. Come experience personalized attention as we transform your posture, increase your flexibility and enhance your quality of life.
Vernon Yoga – We help people become the best version of themselves, inside and out, through yoga.
---
Vernon Chiropractic and Massage Wellness Network | (250) 275-1425