Community Outreach Program & Workplace Massage Events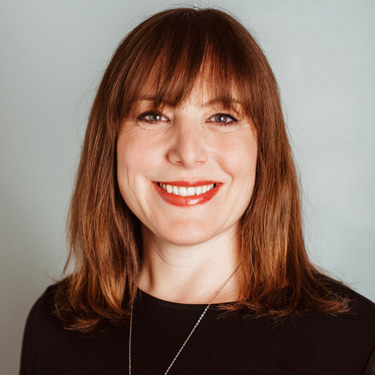 Vernon Chiropractic and Massage is passionate about community connection and spreading the word about the importance of maintain your overall health with chiropractic care and massage therapy.
We attended the majority of Vernon's local community events thought the year. We offer free 10 minute chair massages, spinal mobility assessments and foot scans. We are a popular and sought after free services and a welcome addition to any event.
Bringing Wellness to Your Workplace
We also go to workplaces and offered staff members, volunteers and or patrons free 10 minute massages and spinal mobility assessment during their work day. It is so important to show staff appreciation and provide such a wonderful treat and reward hard work. As well, educating the importance of wellness to your staff by providing such a service to help not only by increasing staff moral but less absenteeism by introducing significant alternative health options. Both Chiropractic care and massage therapy are recognized and covered on most extended medical plans.
Want to Bring This to Your Office?
All we need is…
A contact person
A semi-private and quiet space
A day and time
10+ participants
We do the rest!
CONTACT US »
---
Vernon Chiropractic and Massage Outreach | (250) 275-1425